Join us on Facebook if you are still there:
https://www.facebook.com/deepstatewatchdawgs
https://www.facebook.com/groups/deepstatewatchdawgs2.0
Join Chase Freedom card today and enjoy cash back on all your favorite purchases, a special offer from DSW:
https://www.referyourchasecard.com/18/J8W7YV7C83
Low income? Get a free smartphone and service if you qualify: https://refer.assurancewireless.com/joesefw-14
Did you bring treats? ….. Yooou Diiiiid???
Please Donate here: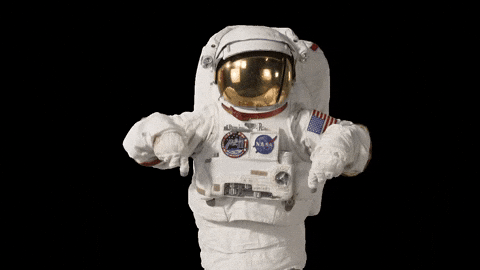 https://paypal.me/Zorastar?locale.x=en_US